There is no end to discussing the beauty of the archipelago. One of the centres of public attention when talking about destinations in the archipelago usually leads to Lombok. Lombok has several tourist destinations that can spoil the eye. There is Komodo Island, Red Beach, Gili Islands, Mount Rinjani, and Mandalika. When you are in Lombok, your eyes will be presented to the charm of its land and water. Not surprisingly, this small island has become the most popular destination in West Nusa Tenggara. As for travelling to Lombok, there will be many experiences that you can get. What are the vacation experiences that can be obtained while travelling in Lombok? Let's see the review below!
Explore spectacular beaches
One of the famous destinations is the small island called Gili. There are more than 20 small islands in Lombok, but the most notable are three, namely Gili Trawangan, Gili Meno, and Gili Air. These three islands can give you an exciting holiday experience. You can enjoy the beach atmosphere. If you want to explore underwater, you can try scuba diving by visiting Gili Trawangan. For those of you who like tranquillity, you can visit Gili Meno. Gili Air is unique because it can be a place that can be used for both partying and relaxing. You can also explore the beauty of Gili Air by riding a horse carriage or swimming.
Be one with the locals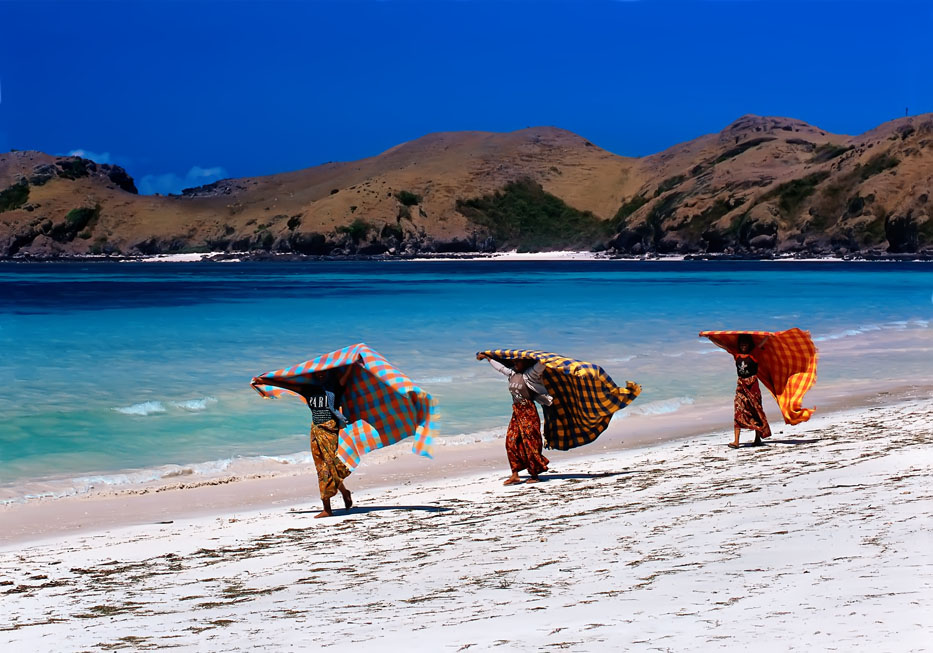 To make your Lombok travel more authentic, apart from exploring the coastal areas in Lombok, you can also visit local villages and communicate with the Sasak Tribe. You can follow their daily activities and even have the opportunity to learn how to make woven fabrics by visiting Sade and Rambitan villages. However, to visit these villages, several conditions need to be met, such as appropriate  clothing, no smoking, no littering, and so on. The point is that if you want to visit local villages, you must be respectable. By visiting a local village, you can learn about the culture in the villages around Lombok. Here, you will find various phenomena and cultural patterns typical of the Lombok people.
Those are some unique experiences if you go to Lombok. Lombok travel is fun, so many people make this place one of their favourite tourist destinations. To add memorable moments to your Lombok travel, you can stay at a hotel or villa by the beach.
One of the lodgings in Lombok that you can try is the Innit Lombok. Innit Lombok is a beachfront resort in Ekas Bay. Innit offers a luxury private beach experience by staying in The Bridge Hotel or owning a beachfront villa. It starts from USD 375.000. Own your beachfront villa at Innit Hotels & Resorts now, and experience more than just a holiday!
Read Also : Invest in Lombok as a Step to Develop Indonesia's Tourism Sector